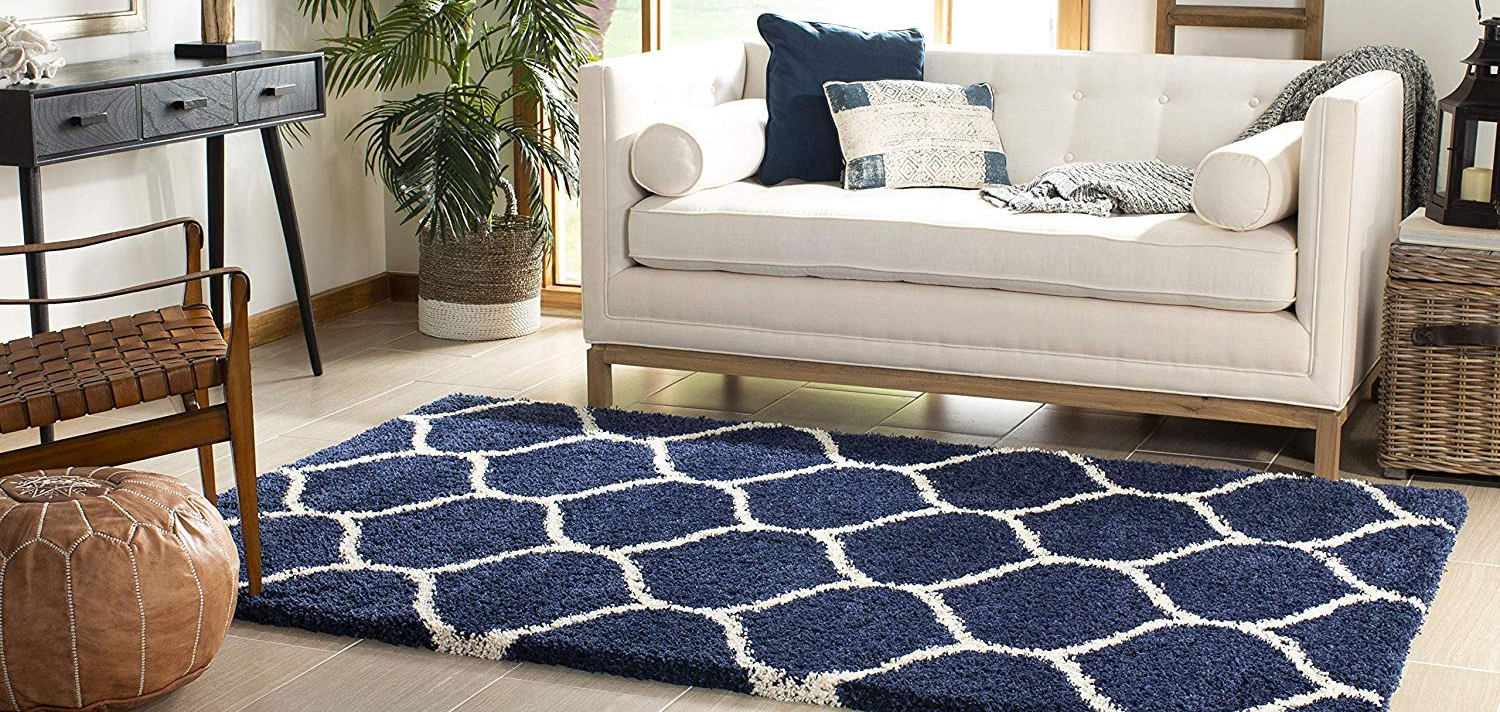 Rug Upholstery Cleaning which is affiliate of All Furniture Services – Rated One of the Best Service Companies in New York – New Jersey – Connecticut – Pennsylvania areas, Winner of Angie's List Super Service Award, Recognition for All Furniture Repair & Disassembling Services as Best of CitySearch, Audience Winner in Home Repair Category, Award of Best Furniture Service Company in Furniture Repair & Refinishing by US Local Business Association, All Furniture Services LLC, has been selected and awarded for the Best of Manhattan Awards in the Miscellaneous Builders & Contractors category by the Manhattan Award Program committee. Multiple Publications including New York Magazine, Time Out New York, Spotlight on NBC News and thousands of happy satisfied customer with reviews and feedbacks that will take days to read.
Our team is specializes in All Interior Furniture – Rug – Carpentry – Upholstery – Wood – Finishing, Antique, Pieces of Art, Ceramics, cleaning, dyeing, resizing, carpet & upholstery cleaning as well as all modern, antique and pieces of art repair and restoration services.
We hand or machine wash oriental rugs in our plant to ensure their preservation, and provide pick-up and delivery services.
We also offer in-home cleaning, maintenance, restoration and repair services.
We also provide cleaning of dust mites from beds/mattresses.
Licensed, Bonded and Insured
We provide an enjoyable experience that will contribute to the beauty of your home interior for many years.
We are also your best choice for all of your furniture installation, disassembly and assembly services. Whether you are moving into a new home, apartment or office we guarantee to take care of any issues or stress you may be facing, couch take apart or office cubicles/partitions – we handle them all.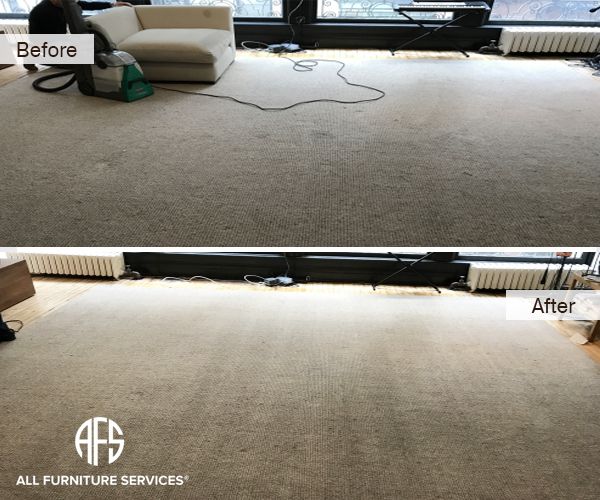 We offer same day, 24/7 services for emergency all over New York (including Long Island) NY, New Jersey NJ, Connecticut CT and Pennsylvania PA.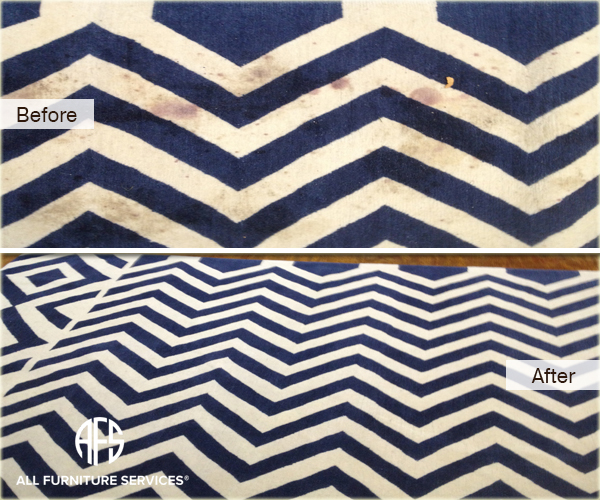 Full line of Rug and Furniture repair, restoration, cleaning, re-sizing, Leather Vinyl dyeing and Upholstery Work.
Even though your area rug or upholstery looks clean, normal settling of dust is abrasive and will shorten the life of it. We recommend rug and upholstery cleaning every two years.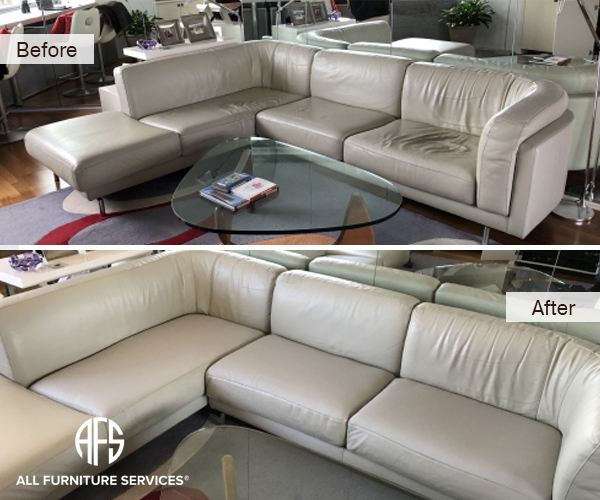 We also offer a complete and full range of furniture restoration and cleaning services, from refurbishing, refinishing to frame repair, leather/vinyl dyeing and upholstery repair to recreating missing parts, we'll see that those nicks, rips, dents, scratches, water marks, pet stains, spills and any other damges are taken care of.
Please wait, your request is being proceed...